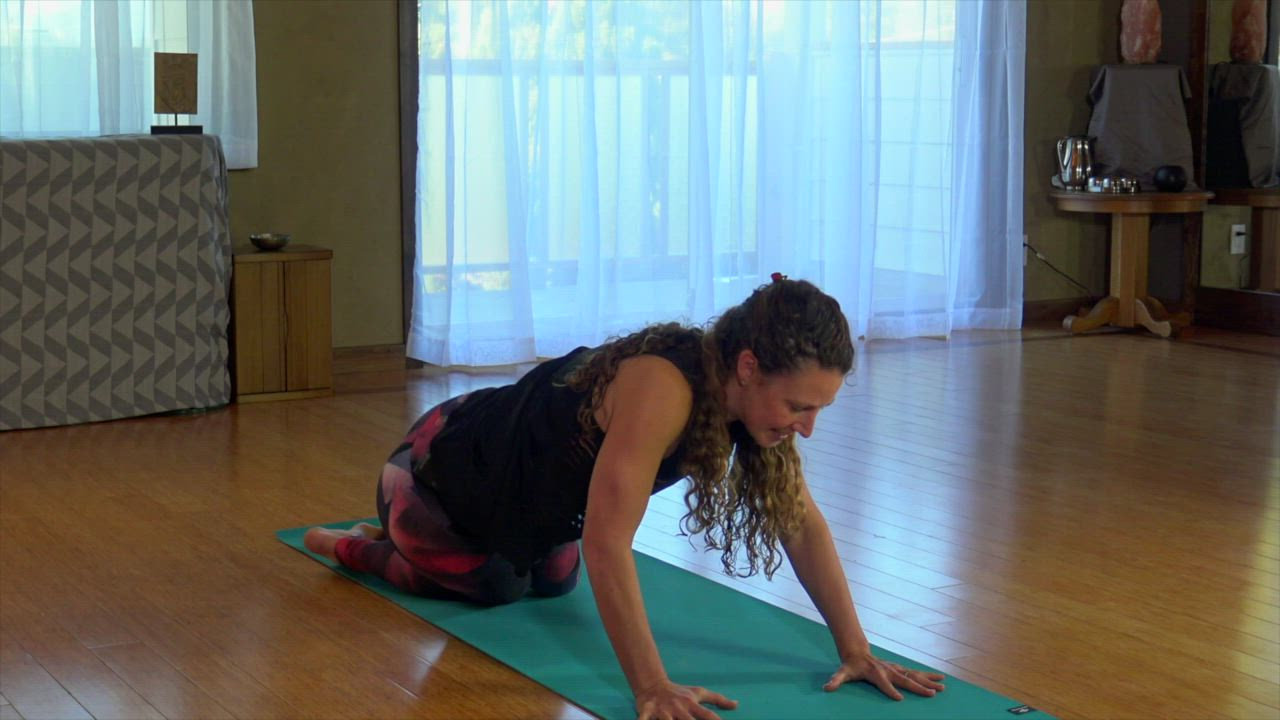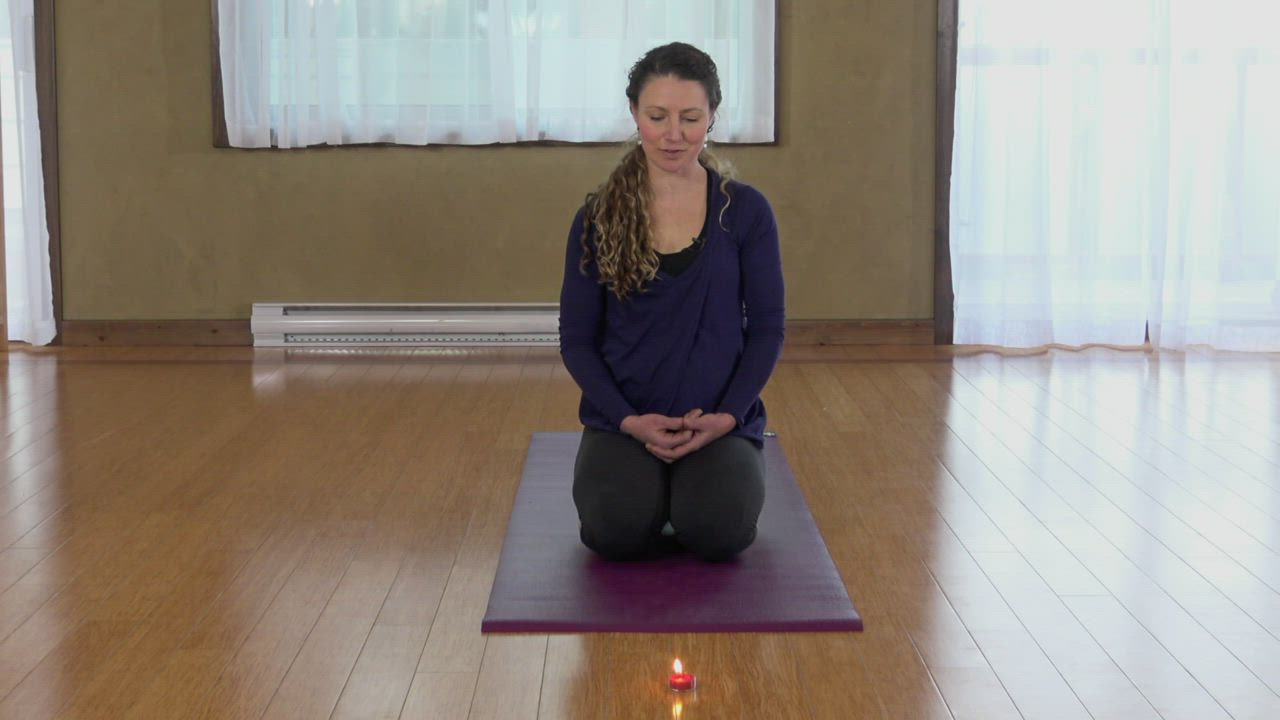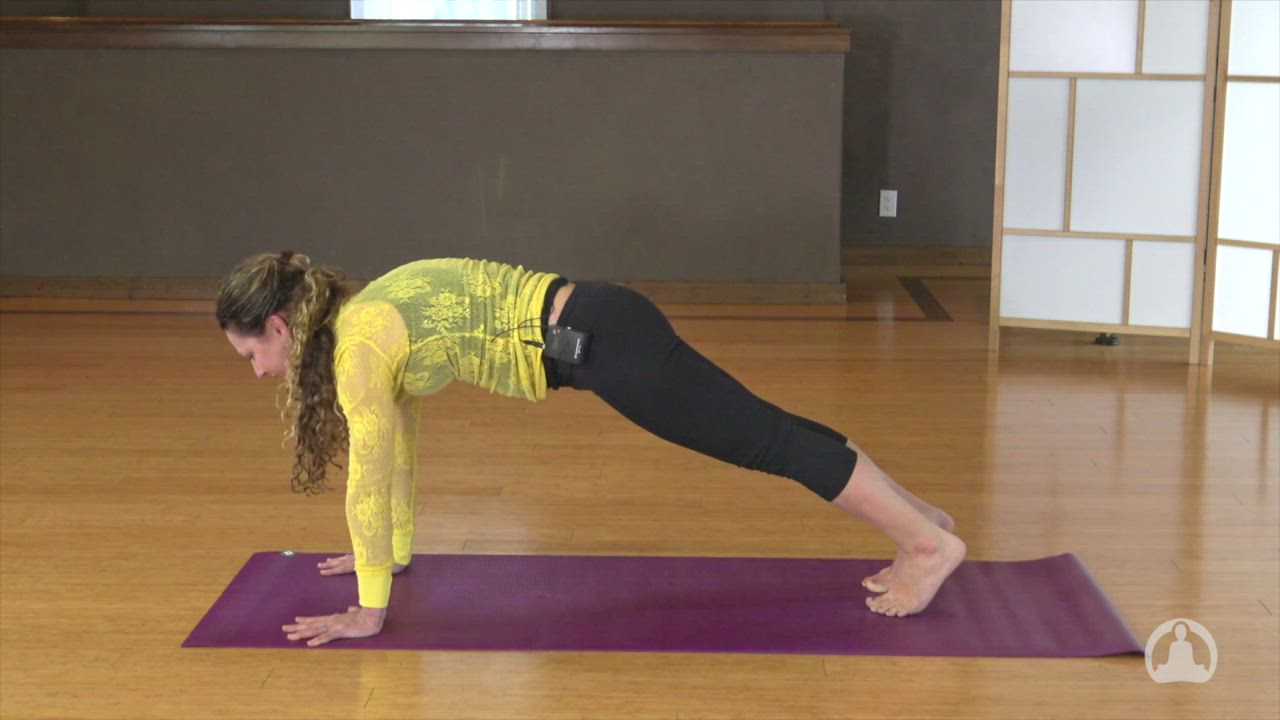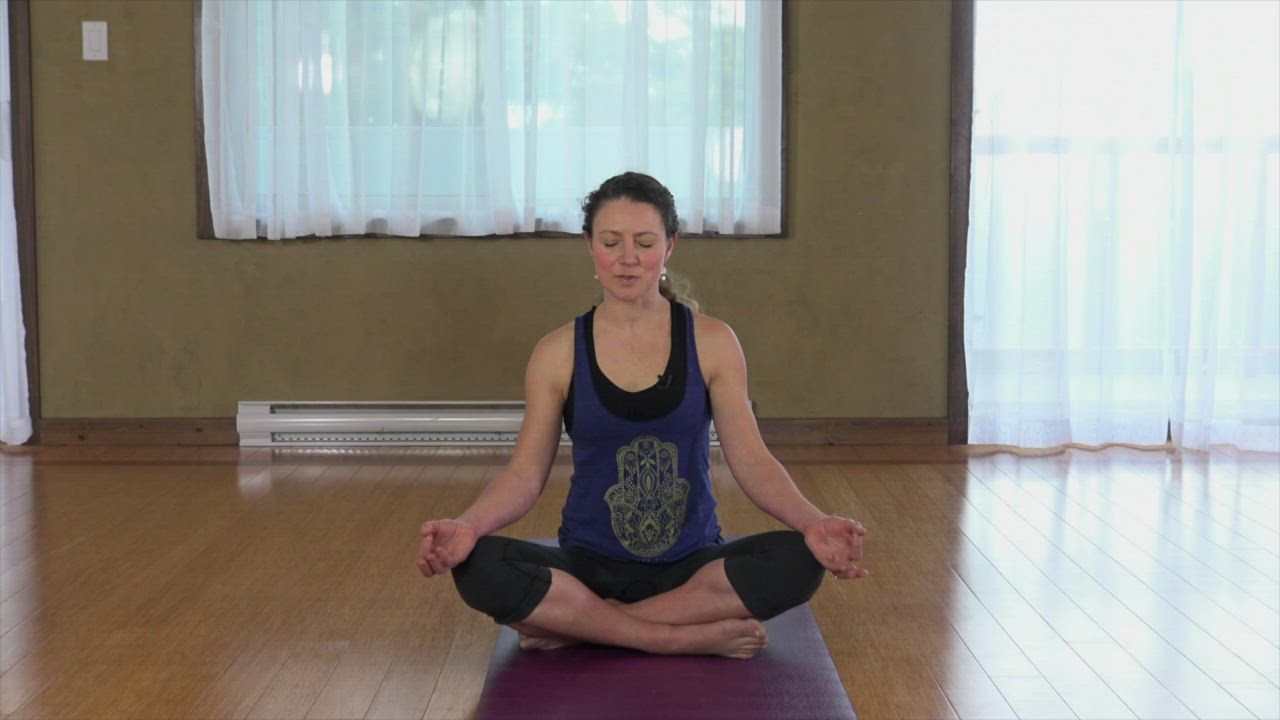 Duration & Commitment:
7 Day Challenge | 21-60 mins/day
Chakra Healing Series with Fiji McAlpine
Join Fiji for a 7-day journey through the chakras, with yoga and meditation.
What You'll Experience
This series explores the chakra system from root to crown over the course of 7 days. Each day you will be led through a practice that will help you connect with and restore balance to a specific chakra, ultimately helping the whole self once again harmonize as it should.
The chakra system is interconnected and interdependent, with the balance of each centre contributing the overall balance of the individual. Do the series as a 7-day practice or choose one chakra to work with when you feel the need to do so.
If you would like to receive the daily classes via email, please join our mailing list below.
Want to join but are short on cash? Apply for a bursary.
Instructors
Reviews