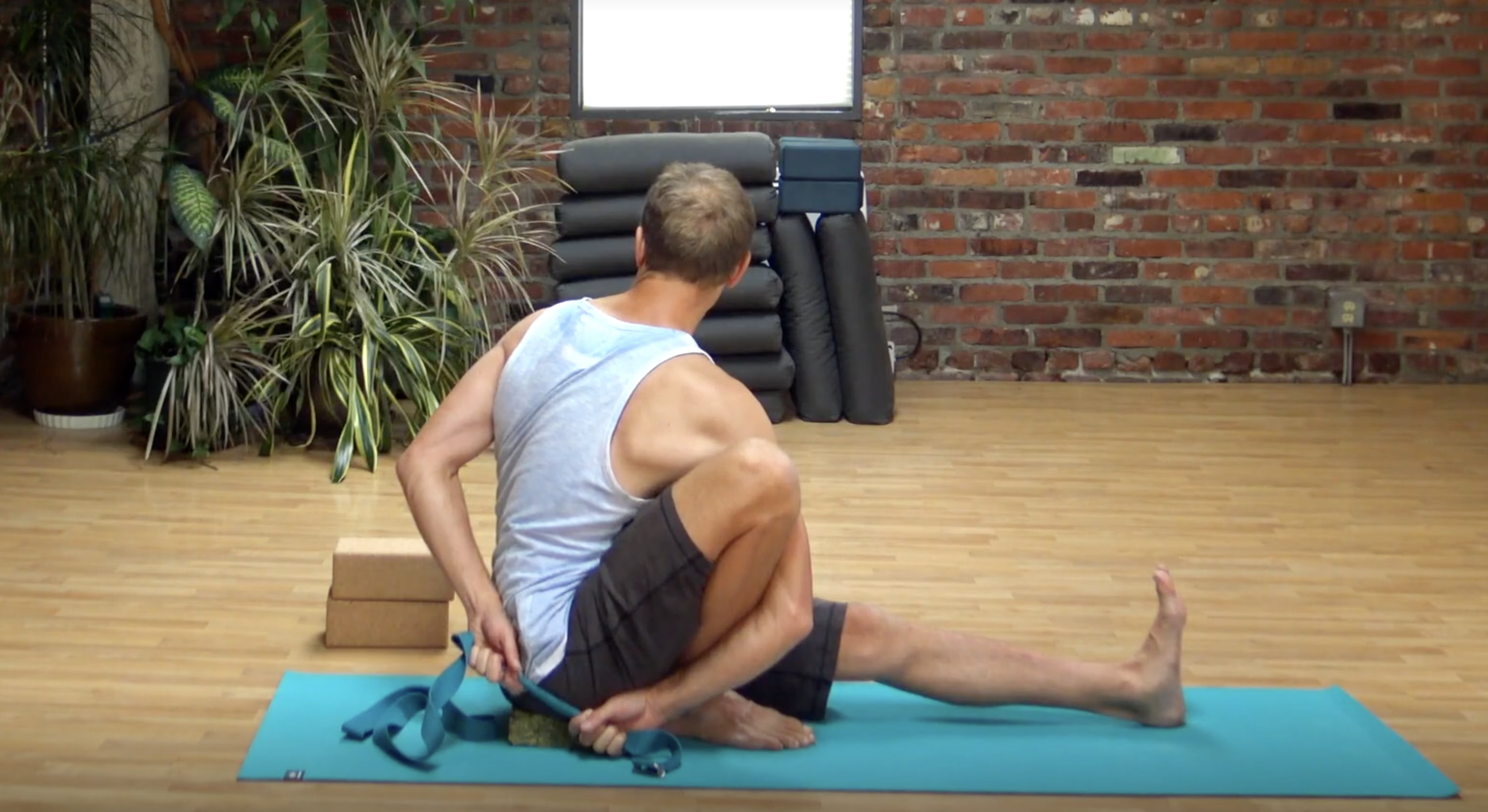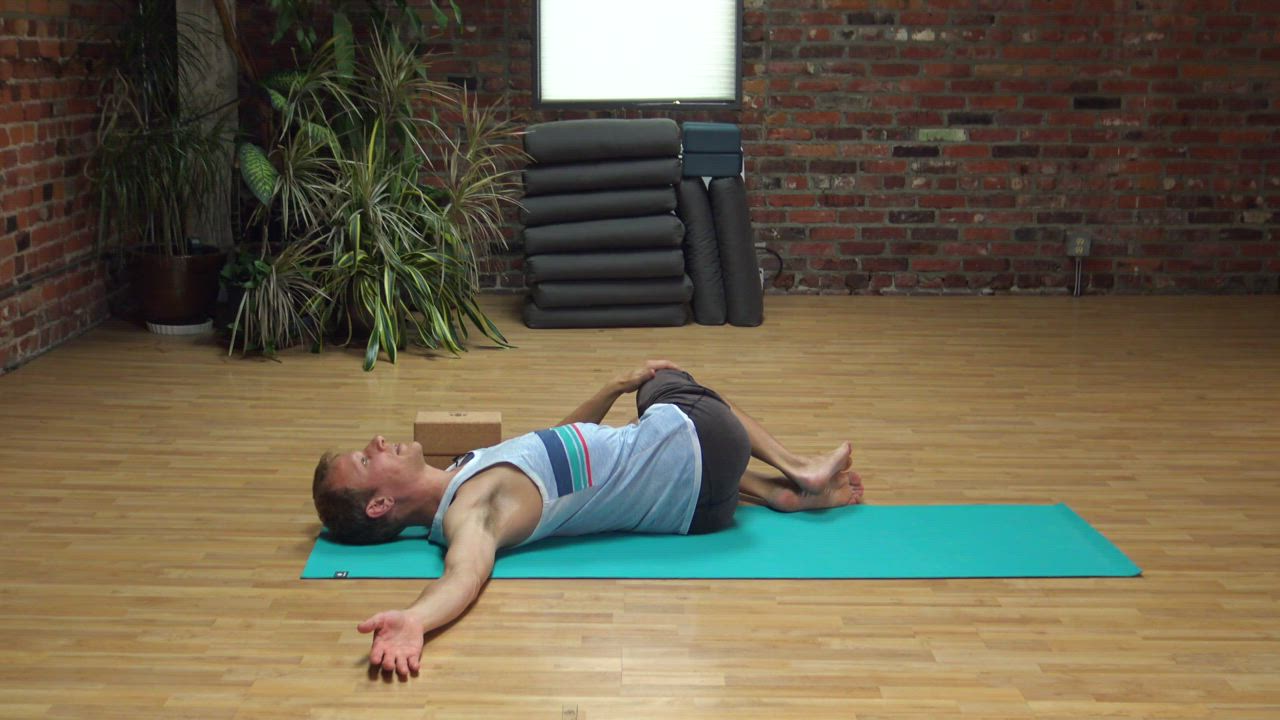 Duration & Commitment:
2 Day Peak Pose | 50-55 mins/day
Peak Pose: Marichyasana I with David Procyshyn
In this peak pose challenge, David takes you through two classes that prepare your body for a deep forward fold and arm bind.
Requirements
Bolster or Blankets

Blocks

Strap
What You'll Experience
Our peak pose challenges are meant to be flexible, allowing you to do each class when it suits you and feels right. For example, you can do classes back-to-back on the same day or leave two or three days in between. It's totally up to you. You won't be doing the peak pose until the final class.
Introduction
Beginner | 2 Classes
Own the whole Peak Pose: Marichyasana video series (Two File Sizes):
Large Screen ($15) | Mobile Devices ($10) | Audio Only ($5)
Marichyasana I is a seated arm bind that requires flexibility in your back, hips, hamstrings and shoulders. In this peak pose challenge, David takes over 90 minutes in total to prepare your body for the full pose, which you will do near the end of the second class. Arm binds create a particularly satisfying release in the shoulder joint, which can help with a variety of issues, including rotator cuff tightness, neck stiffness and upper back tension. 
Pre-Challenge Preparation
David covers the basics thoroughly during the two classes, so no preparation is necessary.
Instructors
Reviews