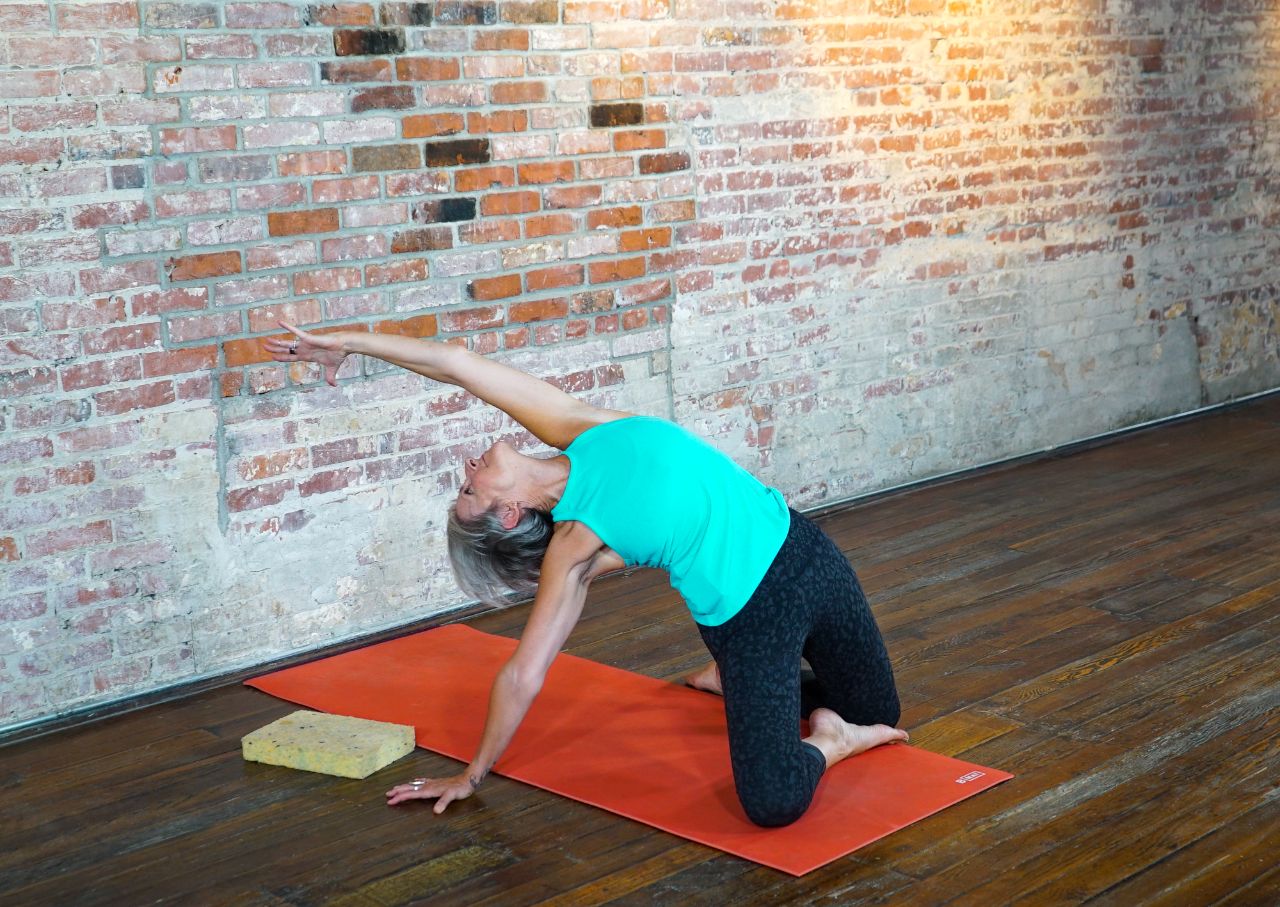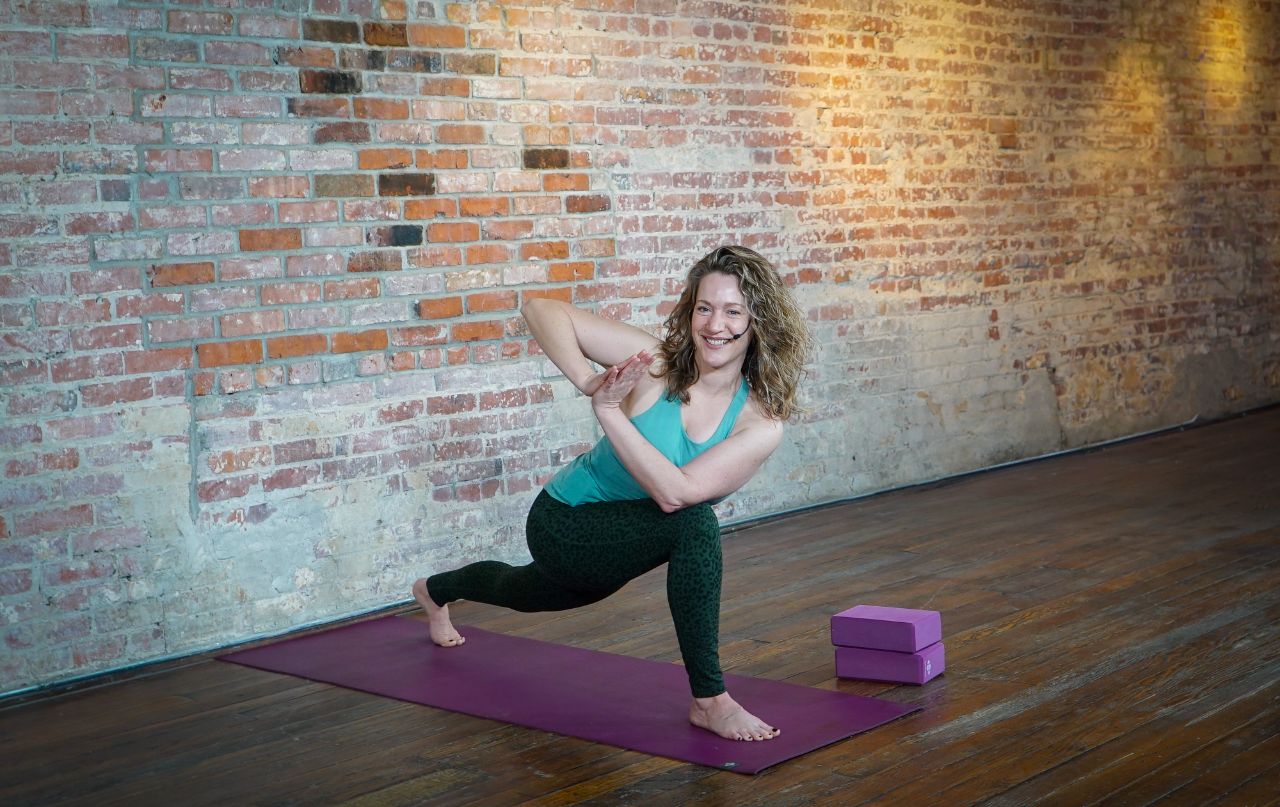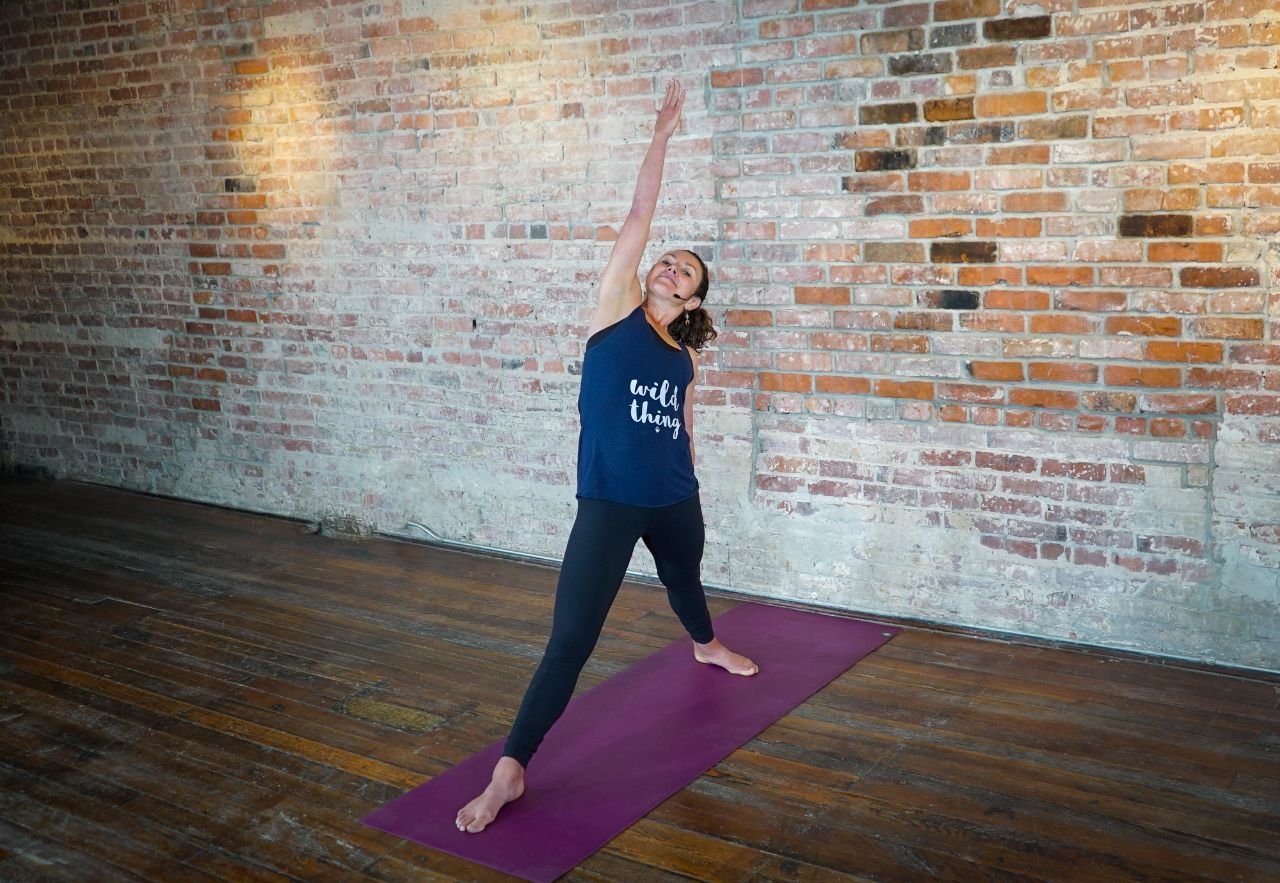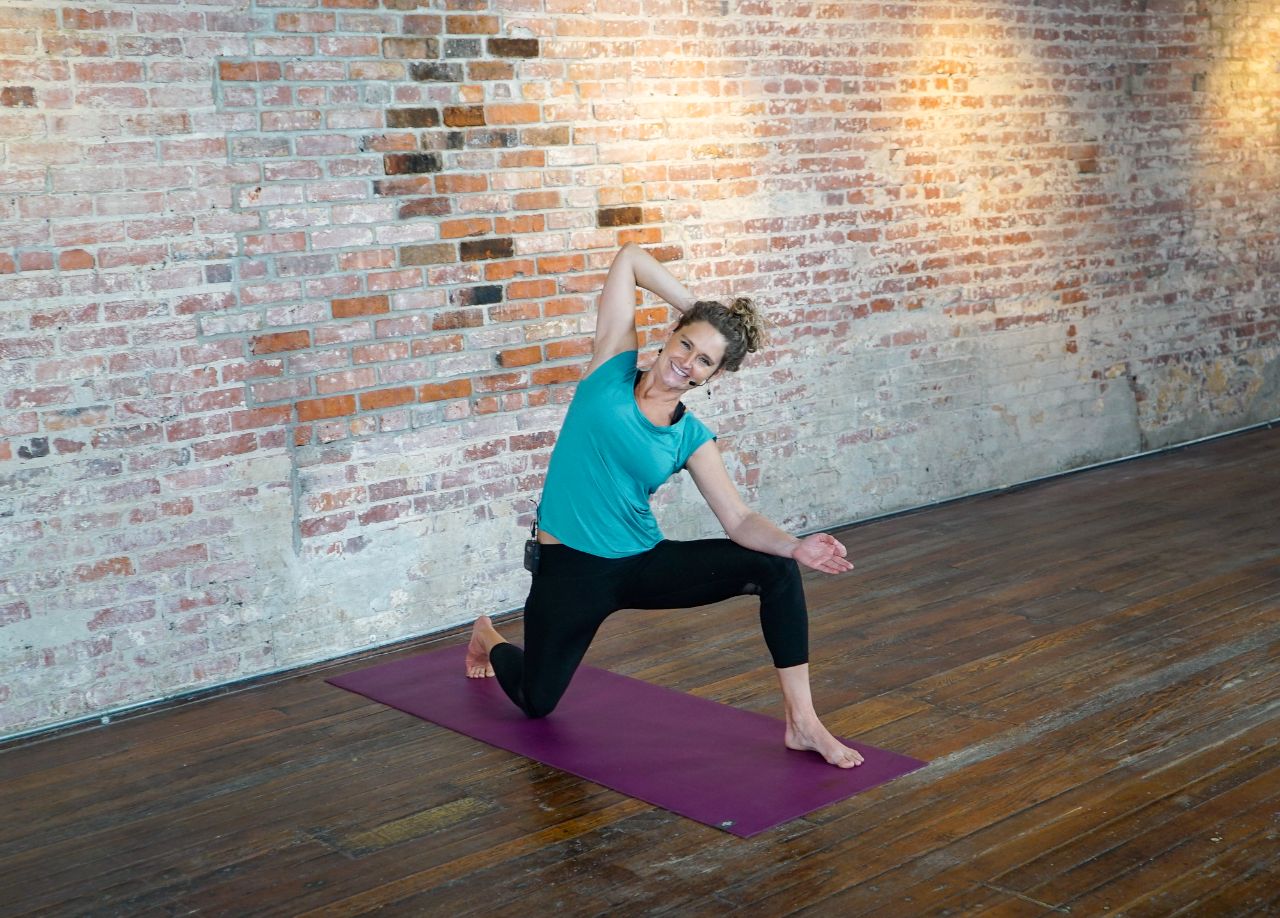 Duration & Commitment:
22 Day Challenge | 25 - 51 mins/day
Power Up
Amp up the energy with challenging flow classes and recharge your batteries with restful restorative classes in between. 
What You'll Experience
Jumpstart your new year with the Power into 2022 22 day yoga challenge from DoYogaWithMe.com
Enroll today and supercharge your New Year!
Our first week begins on Saturday Jan. 1, with the intention of establishing a strong foundation, a baseline to awaken to the midline and core connection.  
Our second week introduces heat, and fire with a playful side.  Building on week one with repetition of foundation, balance and core connection, we heat it up a little and challenge ourselves to play outside of our comfort zone.  
 
And, our third week is Integration and Expansion!  Pull it all together and courageously  explore your own edge! See what you can discover on your own, looking at your practice with a curious eye.
 
Each week has been carefully architected to follow a similar pattern, this will enable you to grow sequentially throughout the challenge.
Reviews